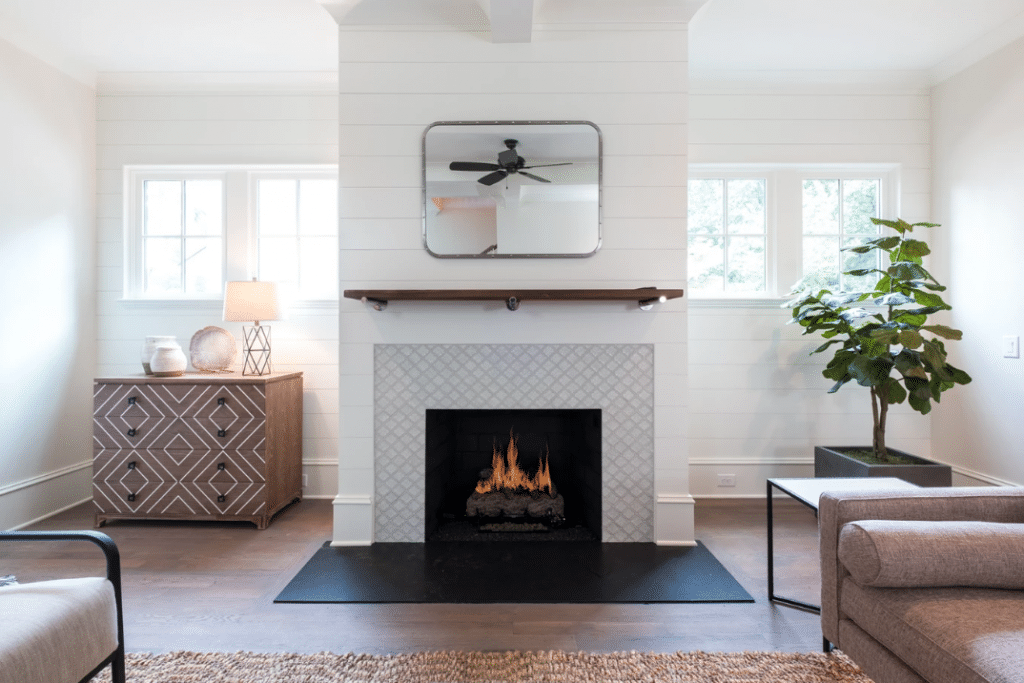 4 Things That Make Isokern by Earthcore Better Than the Rest
Homeowners and homebuilders deserve to have the most efficient and durable products either for their homes or their projects. Nowadays, it's not easy to find a reliable manufacturer that prioritizes quality and longevity as well as appearance. Fortunately, Isokern by Earthcore is not like any other fireplace system. Let's explore four incredible benefits of using Isokern fireplaces:
Friendly to the Environment
Isokern's products are from genuine volcanic pumice extracted from Mt. Hekla volcano. Pumice is an excellent material to design the most useful fireplaces without leaving a carbon footprint. We protect our ecosystem by recycling what Mother Nature has provided to us with less than 1% of waste, while other companies use different methods that harm the environment.
Pumice is a natural insulator, which means that Isokern fireplaces can reflect the heat into any room while preventing it from escaping through the material. This unique characteristic separates Isokern from any other chimney or fireplace manufacturer. Additionally, our chimney systems allow flue gasses to create a better performance by heating faster and burning cleaner. 
Forget about fireplace replacement; that's never going to happen if you choose Isokern by Earthcore. As we previously mentioned, the pumice we use for our products is extracted from Mt. Hekla, a 7,000-year-old volcano that is expected to be active for 100,000 more years. With durability like that, you're more than guaranteed to enjoy your ultra luxury fireplace for life.
Last but not least, Isokern has created incredible designs for thousands of homeowners. The best thing about ultra luxury fireplaces is that they can quickly adapt to any home decoration and add an elegant touch. Whether they're for indoor or outdoor applications, Isokern's useful fireplaces make your home stand out from the rest and create a cozy atmosphere in any room.
The Most Reliable & Efficient Fireplace System
With over 30 years of experience, Isokern by Earthcore has become the most trusted fireplace system in the world, thanks to its efficiency and durability. If you're looking for long-lasting results, Earthcore Industries is your best option. Don't let this opportunity pass you by; get the fireplace of your dreams right here.
Subscribe To Our Newsletter
Get updates about our newest products
Blog Posts
Share This Post The Ultimate Guide to Vent-Free Fireplaces If you're looking for a traditional fireplace but your project specifications don't allow for a venting
Blog Posts
Share This Post The Power of Pumice From new construction to backyard gardens, pumice is a great addition. Here's why: Why Pumice It's truly one