The Maximus Traditional Series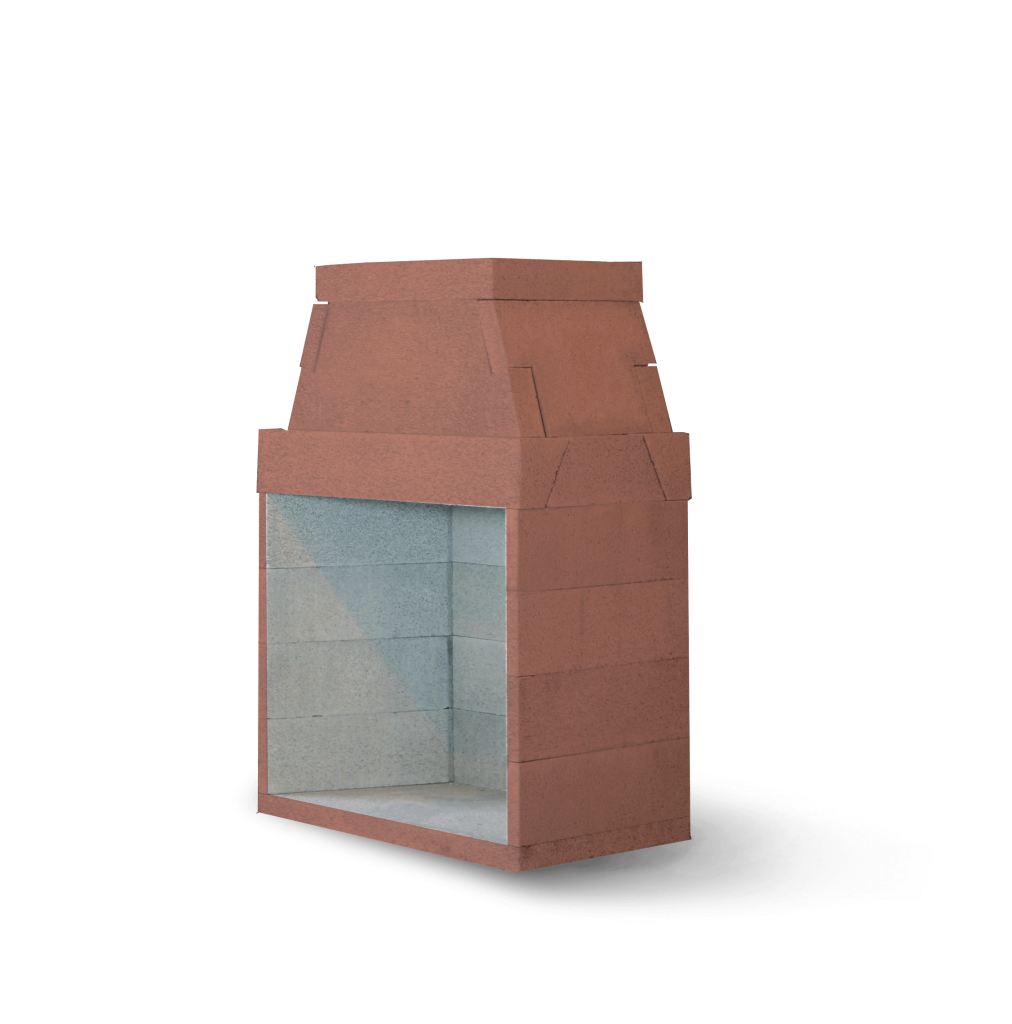 Put the awe-inspiring power of fire on full display with Isokern's Maximus Traditional Series.
The Isokern MAXIMUS Series is the first ever masonry direct vent fireplace. It offers an expansive ceramic glass opening with Invisi-Barrier and Triple Stadium Burner for exceptional appearance and flame presentation. This glass front unit does not use conditioned air from the room, complying with air quality control standards. With an array of options, the MAXIMUS provides endless possibilities for making your space warm and inviting.

Available Sizes: 46 • 48
Maximus Traditional Burner with
2 Log Set Options
The Triple Stadium Burner offers the unique feature of an additional row of flames behind the refractory logs. The result is a beautifully designed flame presentation to envelop your highly detailed log set of choice. The Proflame II remote with illuminated controls, six flame setting and manual on/off gives you precise control for your MAXIMUS fireplace. It also includes a child-safety lockout feature with low-battery alarm. 
CalGreen Building Code 4.503.1 :
Excerpt – "any installed gas fireplace shall be a direct-vent sealed-combustion type".  
Isokern Maximus and the California Building Code for 2023 and beyond:
The Isokern Maximus Traditional Direct-Vent Series qualifies to meet California's Green Building Standards when specified.
With a direct vent fireplace system, the burning area is sealed off with a glass screen. The enclosed area within the firebox prevents indoor, "conditioned room air" from being drawn up through the chimney. Instead, direct vent systems use double-walled air-cooled metal venting flues. These double-walled flues are specifically designed to draw in outside air, preheat it, and vent it back outside. Using the safe and efficient Isokern Maximus Traditional Series Fireplace means you are utilizing the finest materials known in building construction today. 
Maximus Series Project Gallery